Wining & Dining in Piedmont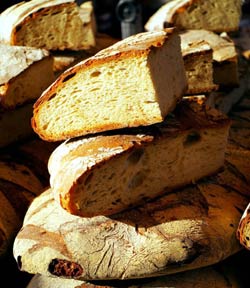 Piedmont has an extraordinary culinary tradition. Tourists interested in gastronomy bread here, not only for his teeth!
Not by chance was born in Piedmont Slow Food, non-profit association of international reputation to protect agricultural and culinary traditions from all over the world. A Pollenzo was established the first University of Gastronomic Sciences in Italy.
Closely related to wine from Piedmont are the hills, in particular the Langhe and Roero, Asti, Monferrato, packages Novara and the Canavese. These are the main production areas famous wines and typical products (eg truffles) that are the basis of the recipes of Piedmont. Here come some of the most famous local products such as fresh hazelnuts from Langhe.