Parks and Lakes
The Piedmont region is a leader in defense and protection of its natural habitat and is therefore also become one of the regions guide for ecotourism.
The Piedmont comprises 63 protected areas with a total area of 160,000 hectares managed by 35 agencies. The region has two national parks: the Gran Paradiso and Val Grande.
Among the protected areas there are seven Sacri Monti of Piedmont (Create, Varallo, Orta, Ghiffa, Belmonte, Domodossola and Oropa), which belong to the World Heritage 's Unesco.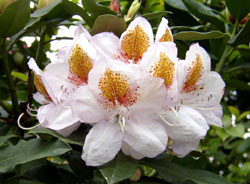 Parks and lakes in Piedmont